Meet Lenda
Honest home loans. Completely online.
Buying a home?
Shopping for your dream home or already have a purchase contract? We can get you pre-approved or funded quickly.
Get a Home Loan
Quick and easy
Looking to refinance?
Get a rate in seconds and apply in minutes. Refinance quickly and hassle-free.
See Your Rates
No obligation
©2017-2018 and TM, NerdWallet, Inc.
All Rights Reserved
Thank you to our customers for helping us be named one of NerdWallet's Best Mortgage Lenders of 2018!
Fast Turnaround Time
We've built technology that evaluates your loan application quickly, and identifies any key missing items on day one, so we can get your loan funded hassle free.
Concierge Service
Lenda provides a personalized experience and a dedicated Home Loan Advisor to work with you from the initial conversation to the last. We will be with you every step of the way.
Convenient
Start your application online and move at your own pace with 24/7 access. Our online rate quote experience helps you price out the scenario that will work the best for your financial situation.
Transparency & Fairness
We will keep you informed during each stage of the process so you never feel 'out of the loop.'
Low-Cost
Our digital loan officer model enables us to save on costs tied to the traditional loan officer model, and pass the savings on to you.
Paperless Process
Gone are the days of providing hard copies of your loan documents. Our paperless process helps expedite your application and we save trees in the process.
Stop Shopping Around for Rates.
We give you total transparency & lower costs.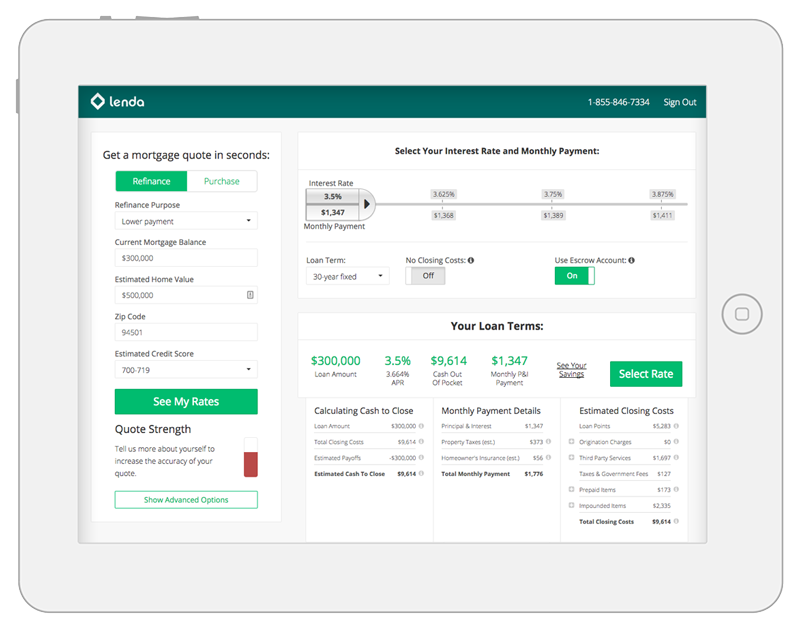 Why People Love Lenda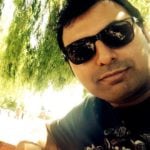 Robby D.
"Lenda knew what the headaches would be up front for my first refinance and came up with solutions. I got my refinance done and got a great rate without application fees."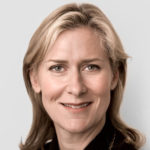 Julie Q.
"The refinance process at Lenda was easy and streamlined. Their customer support was very helpful and quick to respond when I had questions. I would definitely recommend Lenda."