About Lenda
Our mission
We exist as an organization to fix the broken mortgage finance system and in doing so, help rebuild the very fabric that has made our children whole, our neighbors proud, and our communities safe.
We believe getting a home loan should be easy, transparent, fast, and free of commissions and fees. Banks and brokers have failed us, so at Lenda, we have built technology to reimagine the experience of getting a home loan. We do it for all of the homeowners and homeowners-to-be that have dealt with telemarketers at dinner time, excessive and unclear fees, never-ending paperwork, systemic discrimination, and off-the-charts levels of stress and frustration.
To our customers, and for that matter, all customers, you deserve to know that your best interests are protected, and at Lenda, we exist to protect your most important financial investment: Your Home. Our mission is to Reimagine Homeownership, Starting With Home Finance.
Please join us in reimagining homeownership.
Team Lenda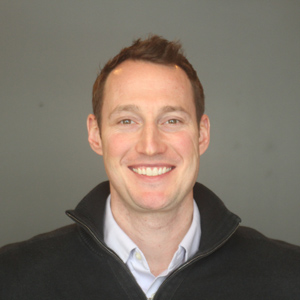 Jason van den Brand
CEO & Co-Founder
Jason is a serial entrepreneur celebrating his 13th year in home finance. Two previously founded companies were in the mortgage space, and another was acquired by LivingSocial in 2010.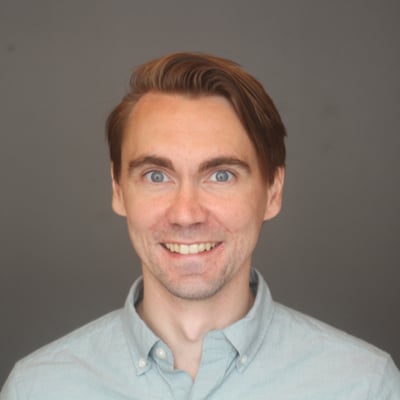 David Whittemore
COO
David built out the product management team at OnDeck Capital, the leading online small business lender. He was then the co-founder and Head of Product of Clothes Horse, a fashion technology start-up.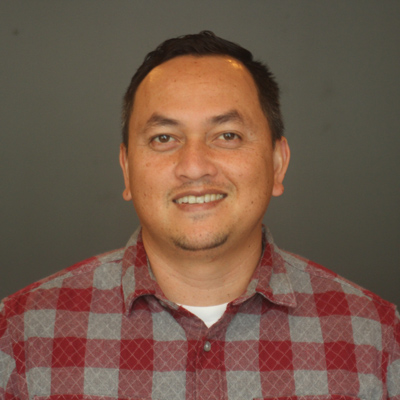 Keo Sar
VP, Head of Operations
Keo's journey most recently took him to Lending Club, where he helped grow the Credit Operations team from about 40 people to over 150 people, and was present for the company's historic IPO in December 2014.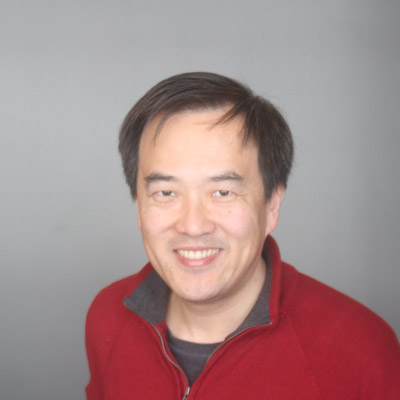 Sean Donn
VP of Engineering
Sean is passionate about building impactful technology. Previously he was co-founder and CTO of Credit Sesame where he developed a financial advice platform helping millions of consumers with their credit and debt.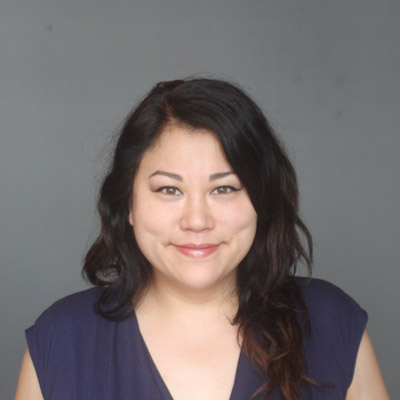 Erica Zepko
Home Loan Advisor
Her passion for real estate and property law led her to setting up her own successful practice. An advisor to Dreamcatcher Youth Services and Pro Bono Counsel with the SF Bar Association, Erica joins the Lenda team.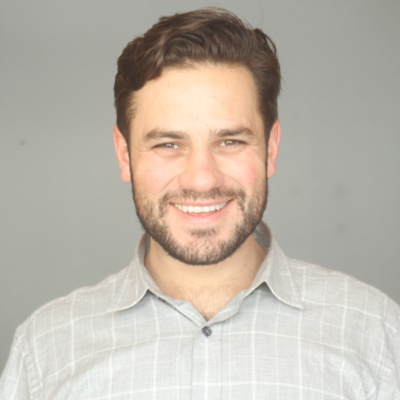 Sam Arabian
Home Loan Advisor
Sam enjoy's helping people understand their refinance options and process. He has spent years in the mortgage industry assisting thousands of people applying for new mortgages and refinancing of current ones.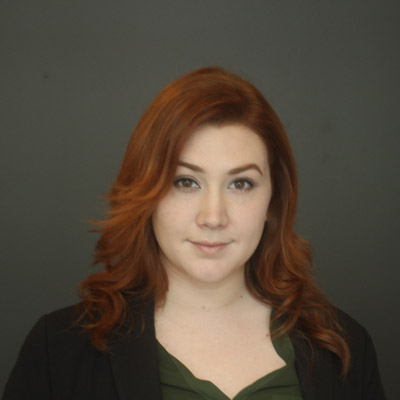 Laura Hulse
Closing Operations Supervisor
Laura works in Lenda's Closing Operations with the goal of building out a borrower experience that is as seamless, transparent, and pain-free as possible. She believes the future of mortgage lies in tech-forward products.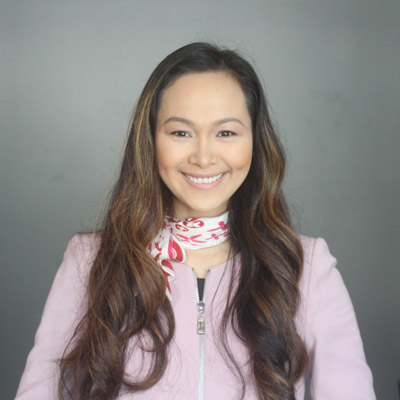 Kathy Li
Ops Production Manager
Kathy has over 14 years of mortgage industry experience. She brings a breadth of knowledge to the team and is focused on providing Lenda users with an awesome mortgage experience.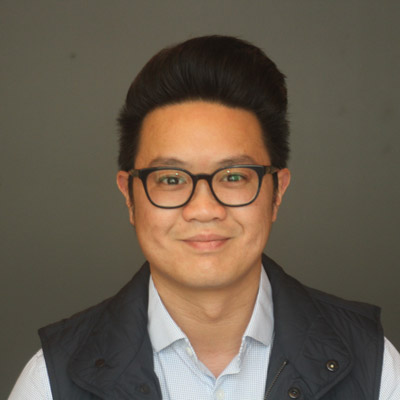 Philip Tam
Processor
Philip comes to Lenda with over 10 years of traditional banking and lending experience and is inspired to make impactful changes to consumers through technology, innovation and above all else, caring.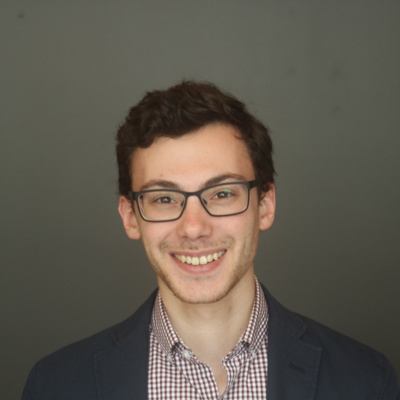 Dan Eisenberg
Operations Analyst
Dan has more than 10 years of real estate and mortgage experience. He acquired and managed real estate private equity investments. He believes in a transparent, honest, and affordable consumer finance experience.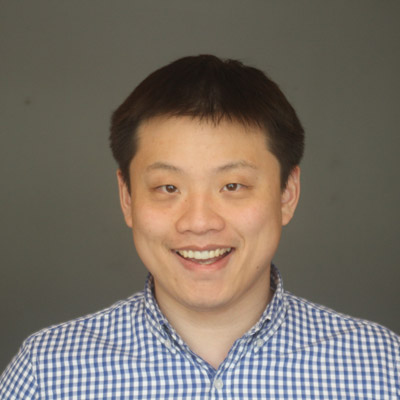 Kaiye Chen
Closer
After spending 5+ years in the traditional banking/mortgage industry, Kaiye is dedicated to improve the home lending process. Inspired by Lenda's vision and value, he is motivated to make a difference.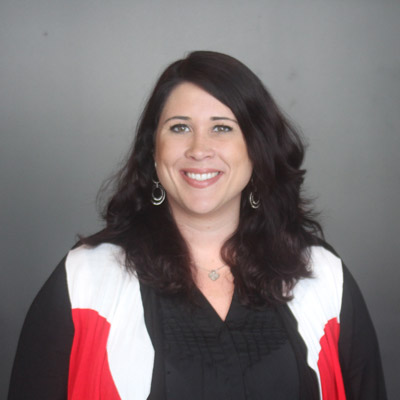 Danielle Williams
Processor
Danielle has 10 years experience in the finance industry, she received her mortgage license in 2014. Since then, she has always been actively involved in finance. Danielle's passion in life is helping others succeed.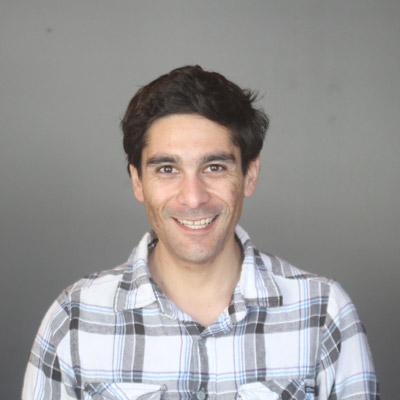 Guillermo Trujillo
Product Management & BizOps
Guillermo was an early member of Lending Club's Business Operations team. Highly analytical, technical and focused on customer experience, Guillermo is responsible for leading new product initiatives at Lenda.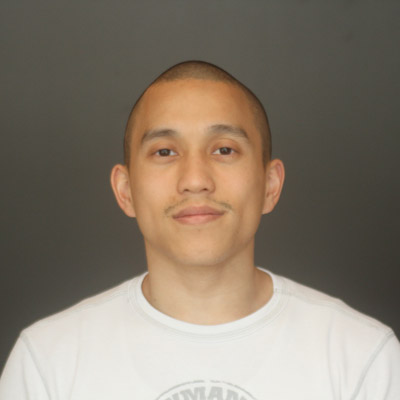 Tony Try
Closer
Tony is inspired by companies that seek to make impactful changes to society. Starting in traditional banking over 8 years ago, his financial adventure has brought him from a pre- to post-IPO with industry-disruptor Lending Club.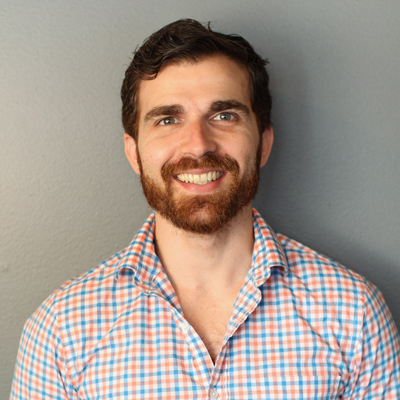 Teo Dell'Amico
Frontend Developer
Teo fell in love with coding after writing Snake on a TI-83 in high school and built his first computer at 18. Proficient in HTML, CSS and JavaScript, he specializes in Ruby on Rails and prefers code quality over quantity.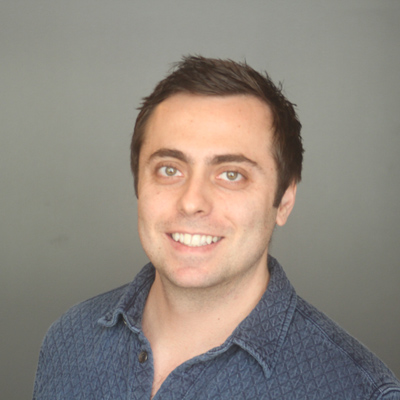 Yevgeny Senkevich
Growth Marketer
Yevgeny has 10 years experience growing Fortune 500 companies, eCommerce stores, agencies, startups & small businesses. With expertise in marketing, user experience design, audience development & scalability.
Reviews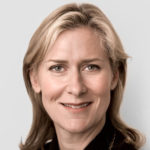 Julie Q.
"The refinance process at Lenda was easy and streamlined. Their customer support was very helpful and quick to respond when I had questions. I would definitely recommend Lenda."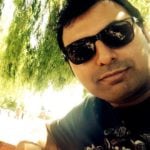 Robby D.
"Lenda knew what the headaches would be up front for my first refinance and came up with solutions. I got my refinance done and got a great rate without application fees."