About Reali Loans
Our mission
We believe getting a home loan should be honest, fast, and completely online. Our application process is straightforward and streamlined, and saves you money by cutting out the brokers and banks with their commissions and fees. We do it for all of the homeowners and homeowners-to-be that have dealt with telemarketers at dinner time, excessive and unclear fees, never-ending paperwork, systemic discrimination, and off-the-charts levels of stress and frustration.
You deserve complete honesty in your financial decisions, and at Reali, we exist to protect your most important financial investment: Your Home. Our mission is to Reimagine Homeownership, Starting With Home Loans.
Meet the Team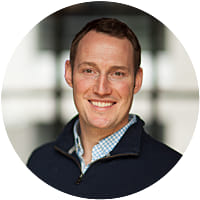 Jason van den Brand
CEO
Alice Liang
Head of Ops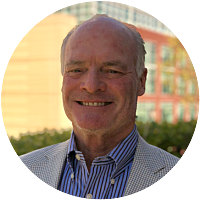 Tom Kress
Head of Sales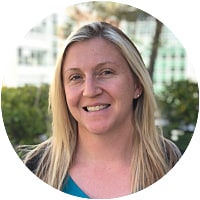 Staci Hughes
Ops Manager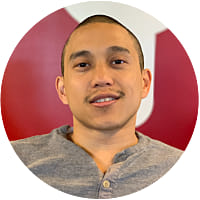 Tony Try
Product Manager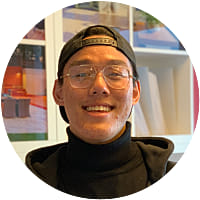 Derek King
Customer Success Manager
Didio Medeiro
Customer Success Manager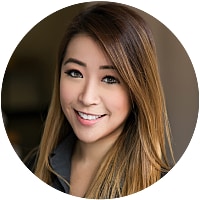 Christy Ouyang
Loan Advisor, NMLS ID: 1441513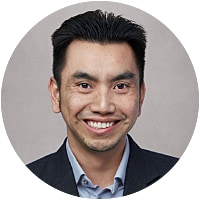 Dat Ngo
Loan Advisor, NMLS ID: 1265721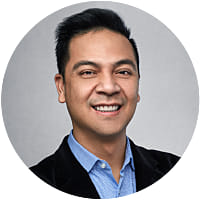 Jimmy Nguyen
Loan Advisor, NMLS ID: 959501
Kaiye Chen
Closer / Lockdesk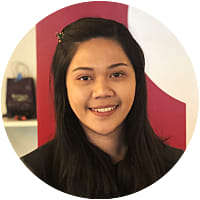 Putri Bowman
Ops Analyst
Taylor Robie
Ops Support
Ela Price
Processor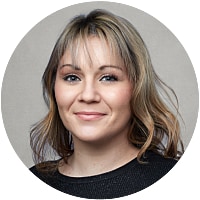 Kelly Archibald
Processor
Why People Love Reali Loans
"Thank you very much for all your help, guidance and hard work! We couldn't have bought our house without you. We appreciate everything you did for us. Curtis and Xuejing L."
"Reali is blessed to have a great team, so devoted to the clients and the company. Thank you again for your great work."