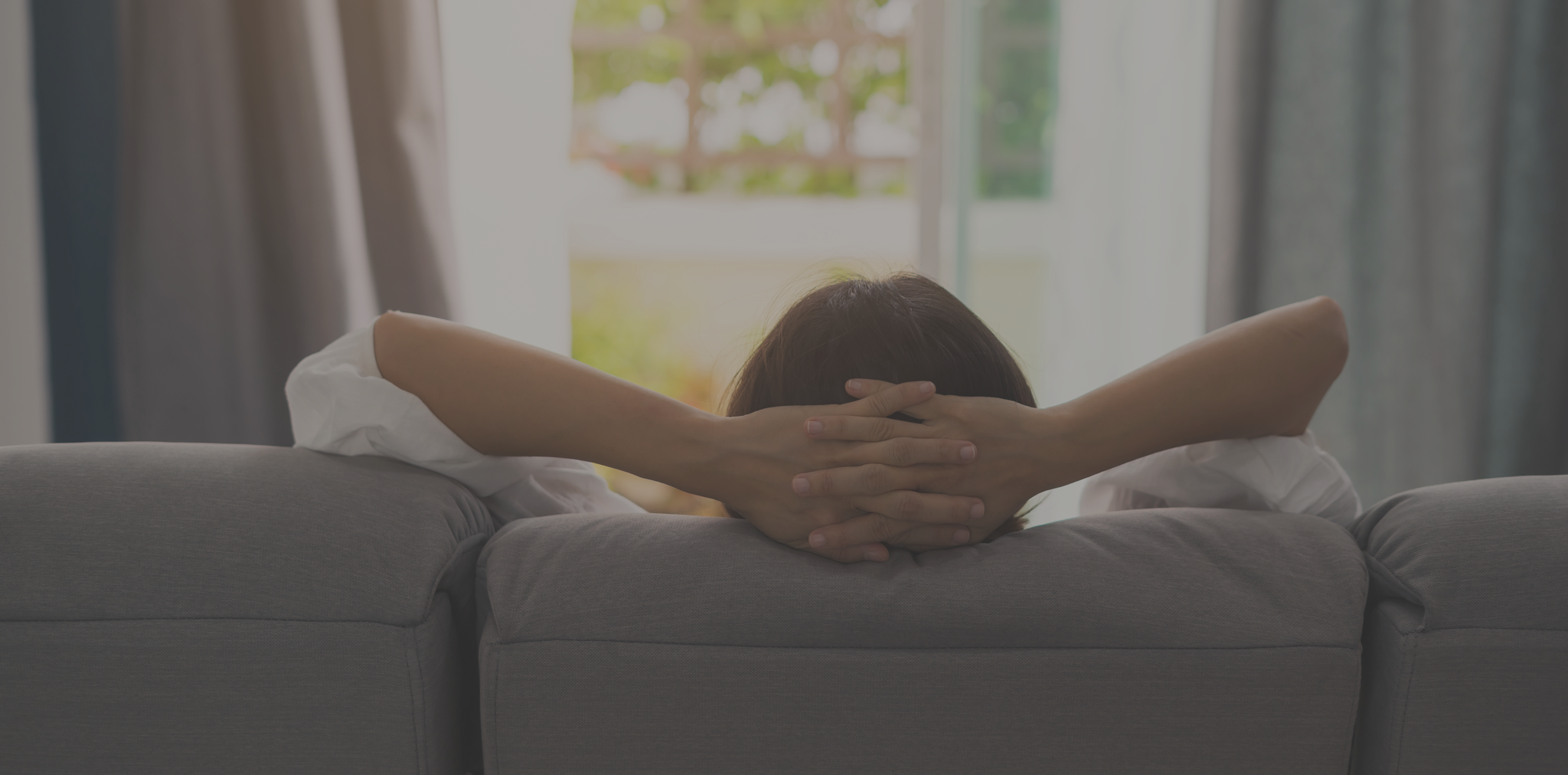 Cash-Out Refinance
Reali Loans reduces paperwork & headaches for homeowners looking to get cash from a refinance.
Why Cash-Out With Lenda?
Our refinance service helps homeowners who want to cash-out by saving months of time and providing a frictionless experience. We provide complete transparency online and pass on the savings from our technology-driven process to you, in the form of lower rates and closing costs.
---
Get More From Your Mortgage
Consolidating Debt
If you have high-interest debt from credit cards, unsecured personal loans, auto loans, or student loans, you can use a cash-out refinance to pay them off and carry the debt at a lower interest rate.
Home Improvement
Home improvement projects have the potential to pay for themselves by increasing the value of your home. Larger projects make the most sense for a cash-out refinance..
Investment Property
When you are purchasing a new investment property, taking cash out of an existing property is often cheaper than other sources of capital.
Education Expenses
When you are training for a new career, the interest rate on a cash-out refinance can be cheaper than the interest rate on a new student loan.
Divorce Settlement
If one party to a divorce wants to keep the family home, but the value of the asset needs to be split, a cash-out refinance may be able to pay the other party who is not keeping the home. Title changes can also be made through the refinance.
Vacation
You can use a cash-out refinance to pay for things like vacations. However, we generally recommend trying to save up "short-term wants", rather than using debt to pay for it.
---
Defining a Cash-Out Refinance: What Does it Mean?
The definition of a cash-out refinance is when you refinance your existing mortgage for more than you currently owe, and use the difference to achieve a goal. For example: your remaining mortgage balance is $150,000, and you would like to do home improvements that will cost $50,000. In this case, you would do a cash-out refinance with a new loan amount of $200,000 (your existing balance plus the new $50,000). A cash-out refinance can also be referred to as a cash-out mortgage.
---
Benefits of a Cash-Out Refinance
Tax Benefits: Mortgage interest payments are tax-deductible, unlike credit cards and other forms of debt. However, if the cash is used for anything other than home improvement, the tax benefits are limited to $50,000 or $100,000. Please consult this page from the IRS for more detail.
Lower Interest Rates: Mortgages generally carry lower interest rates than credit cards and other forms of debt.
Higher Credit Score: If you use the cash-out to pay off other forms of debt, you may get a credit score boost. This has the highest likelihood of happening when you pay off credit cards, as your revolving debt utilization for credit cards goes down.
---
Drawbacks of a Cash-Out Refinance
Closing Costs: All refinances, including cash-out refinance, come with closing costs. These closing costs can be paid out-of-pocket or financed into the loan amount.
Less Home Equity: After a cash-out refinance, you will own less equity in your home.
Requirements for a Cash-Out Refinance, Including LTV
Home Equity & LTV: Loan-to-value (LTV) requirements vary by loan program, credit score, property use, and property type, but in general the LTV usually cannot be over 80%. The maximum LTV goes down to 75% if the property has 2 more units, is a second home, is an investment property, or if your credit score is less than 660.
Other Eligibility Requirements: In general, all other eligibility requirements for a standard refinance apply to a cash-out refinance.
---
Cash-Out Refinance Summary
A cash-out refinance can be a very smart financial decision depending on your personal financial situation, though it may not make sense if the numbers don't work or if you use a short-term, non-essential need. Use Reali Loans rate quote page to see if the numbers make sense for you.
Get your free quote in seconds.
We'll be with you from quote to close, every step of the way.